About Dubai Expo 2020: 
After a delay of 1 year due to COVID-19, the Dubai Expo 2020 is finally here and tourists and businessmen from all over the world gather here to see the various exhibits presented by different countries. Though the Expo is a big event a lot of people are unaware of what is it. So we have written a short article mentioning 5 things about Dubai Expo 2020 and whether is it still safe for you to travel to Dubai to attend the expo. 
1. What is Expo 2020 Dubai?
Expo 2020 Dubai is an International Exhibition designed to display the achievements of participating nations.
Expo 2020 Dubai is the first World Expo organized in the MEASA (Middle East, Africa and South Asia) region and also marks the 50th Anniversary of the founding of the UAE.
The Opening Ceremony of the World Expo will begin with three spectacular firework displays in Dubai from Friday, 1st October at 8:20 PM in locations including Palm Jumeirah and Dubai Festival City.
For those who are unable to attend the firework displays in person, the Expo organizers have arranged for the opening ceremony via live streaming. You can watch the fireworks display along with other events of the opening ceremony here.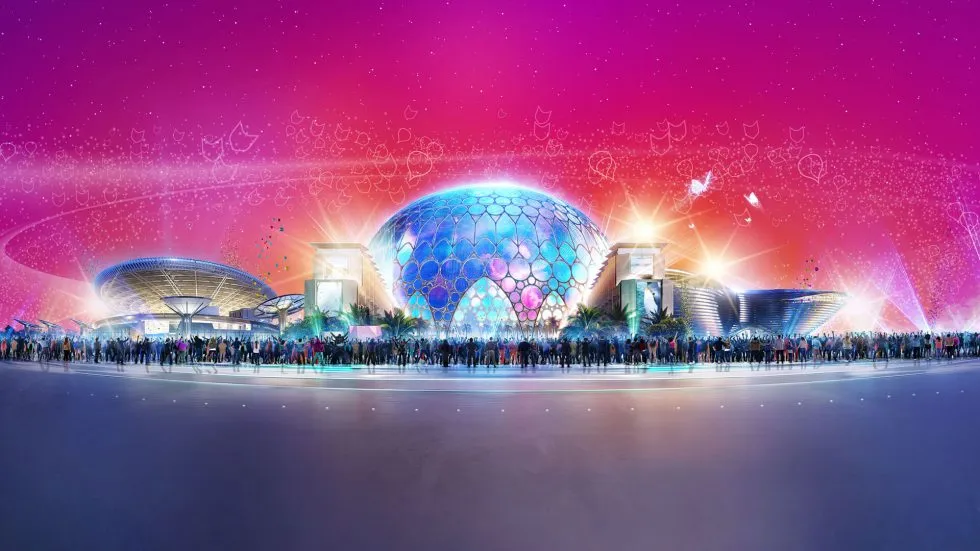 2. When will Expo 2020 Dubai take place?
The Expo 2020 Dubai is held from 1st October 2021 to 31st March 2022. This world event will run for a total of six months and will be open seven days a week.
Timing for Saturday to Wednesday – 10 AM to midnight
Timing for Thursday and Friday – 10 AM to 2 AM.
3. Who will be participating in Expo 2020 Dubai?
192 nations from all over the world, and more than 200 participants have confirmed their participation at Expo 2020. These participants are a combination of nations, multilateral organizations, businesses and educational institutions.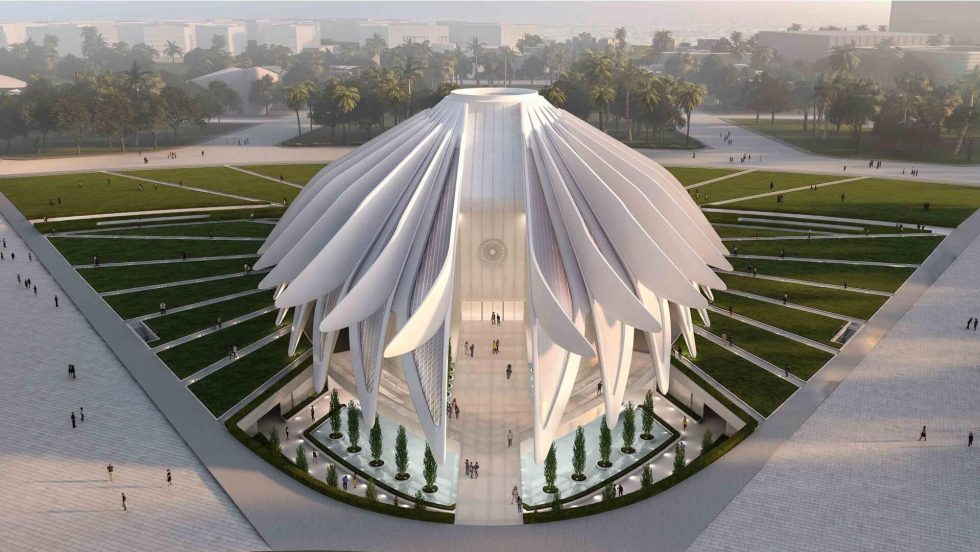 4. Expo 2020: Health and Safety Measures
Organizing such a massive event with 192 participating nations, 200 plus pavilions, along with up to 60 daily shows and 200 dining venues serving more than 50 cuisines, is not a small arrangement and the team behind Expo 2020 is ready to welcome millions worldwide.
To ensure your visit is enjoyable and safe, the organizers of Expo 2020 have mandated COVID-19 appropriate behavior throughout the venue to enjoy the event. The following are the entry requirements and safety measures.
Book your PCR Test for Travel
Get your results mailed to you within 24 hours.
Entry protocol and Vaccination requirement for Expo 2020 Dubai:
Expo 2020 Dubai requires the visitors to provide proof of COVID-19 vaccination or a negative PCR test result issued within 72 hours to enter the event.
Expo 2020 COVID-19 safety and screening measures
Thermal cameras will be positioned at arrival points to monitor visitors' temperature before entry.
A face mask must be worn during the event.
All venues and common areas will be cleaned and sanitized regularly.
Hand sanitiser stations will be positioned throughout the site.
Medical staff and facilities will be made available to anticipate any potential medical issues.
Expo 2020 COVID-19 social distancing measures
The social distancing of at least 2 meters, between visitors, will be observed.
There will be capacity limits to control the maximum number of people in venues.
Floor markings will be provided to indicate social distancing requirements in places where visitors may gather.
Signage and posters will be displayed throughout the site to emphasize the importance of social distancing.
Staff will be designated to ensure compliance and proper monitoring.
In case you plan to travel to Dubai then you can read the Travel Guidelines for Dubai Travellers.
5. Where can I buy tickets for Expo 2020 Dubai?
You can purchase the tickets either from the official site or at the Expo 2020 entrance gate. You can also buy tickets from Authorized Ticket Resellers as part of a package.
Now you are all set to plan your trip to Expo 2020 Dubai. Book your PCR Test here or email us at support@healthatmos.com or Call +919819080018