Travel Guidelines for Passengers "Arriving" in Dubai:
Update as on December 2021: All passengers must take a negative PCR test taken 48 hours before your travel to Dubai.  
All passengers including UAE nationals must be tested on arrival in Dubai, irrespective if they are holding a valid negative COVID‑19 RT-PCR certificate from the point of origin.
Carry vaccination certificate when departing from the destination country.
PCR results are only accepted from authorized labs that generate a QR code.
An official printed or digital certificate in English or Arabic is required by travellers before checking in. SMS certificates are not accepted.
**These guidelines also apply for Transit passengers who plan to take a connecting flight from Dubai.
Please Note
Travel is currently not possible for passengers from Nigeria as there are no rapid PCR testing facilities at their airports.
Non vaccinated passengers are subjected to institutional quarantine or home quarantine.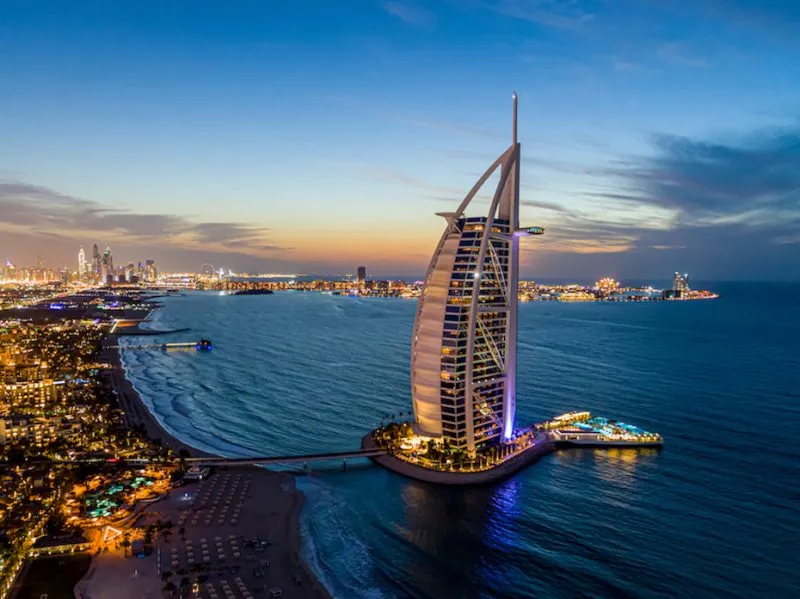 PRE-DEPARTURE PCR TEST
Time for Test Result: within 24 hours
Required for: Pre-departure test, For Business Travel, For Medical, For MICE events or Group Bookings, For Training & Conferences.
Includes free fit-to-fly travel certificate
ON-ARRIVAL PCR TEST
Time for Test Result: within 24 hours
Required for: Post arrival test for Vaccinated and unvaccinated arrivals.
Includes free fitness certificate
RAPID ANTIGEN TEST
Time for Test Result: within 3 - 6 hours
Required for: Employment and social gatherings.
Includes free fitness certificate
UAE Travel Restrictions active from 29th November 2021 (Dubai Travel Protocol)
Suspension of inbound flights from certain African Countries
As directed by the COVID-19 Command and Control Centre (CCC), all passengers originating from, or transiting from, the countries listed below will not be accepted for travel into Dubai with effect from Monday 29th November 2021 until further notice. (Source)
Botswana
Eswatini
Lesotho
Mozambique
Namibia
South Africa
Zimbabwe
*However, outbound flights from Dubai to the above countries will not be affected.
For information on flight status, please visit: https://www.dubaiairports.ae/flight-status
PCR Test on arrival requirements at Dubai International airport:
UAE nationals are not required to carry out a Covid-19 PCR test before travelling to DXB airport. Testing will be carried out on arrival at DXB airport regardless of their country of departure. The Passengers arriving in Dubai from the following countries must take another RT-PCR test on arrival at Dubai International airport:
Afghanistan, Angola, Argentina, Azerbaijan, Bahrain, Bangladesh, Bosnia & Herzegovina, Brazil, Cambodia, Chile, Djibouti, Egypt, Eritrea, Ethiopia, Georgia, Ghana, Guinea, India, Indonesia, Iran, Iraq, Israel, Ivory Coast, Jordan, Kenya, Kyrgyzstan, Lebanon, Morocco, Myanmar, Nepal, Pakistan, Philippines, Qatar, Rwanda, Russia, Senegal, Slovakia, Somaliland, Somalia, South Africa, South Sudan, Sri Lanka, Sudan, Syria, Tajikistan, Tanzania, Tunisia, Turkey, Turkmenistan, Uganda, Ukraine, Uzbekistan, Vietnam, Zambia, Zimbabwe. (Source)
If you take test on arrival at the airport, you must remain in your residence until you receive the test result.
* If the test result is positive, you must undergo isolation and follow the Dubai Health Authority guidelines.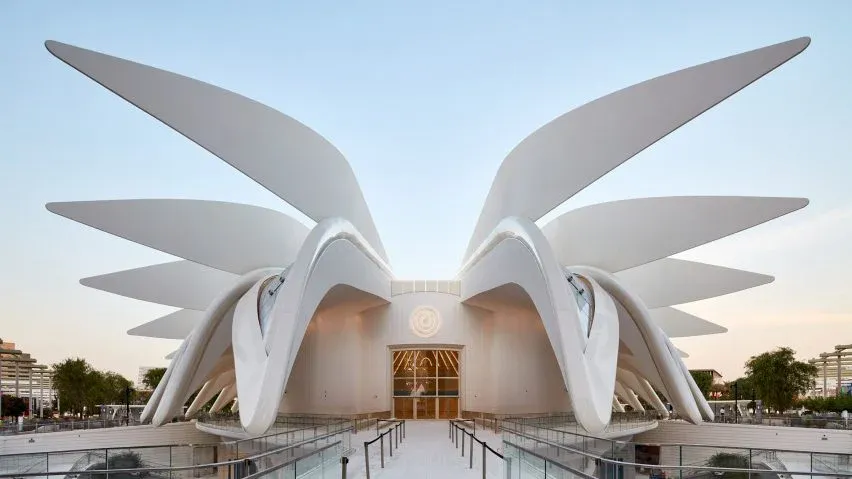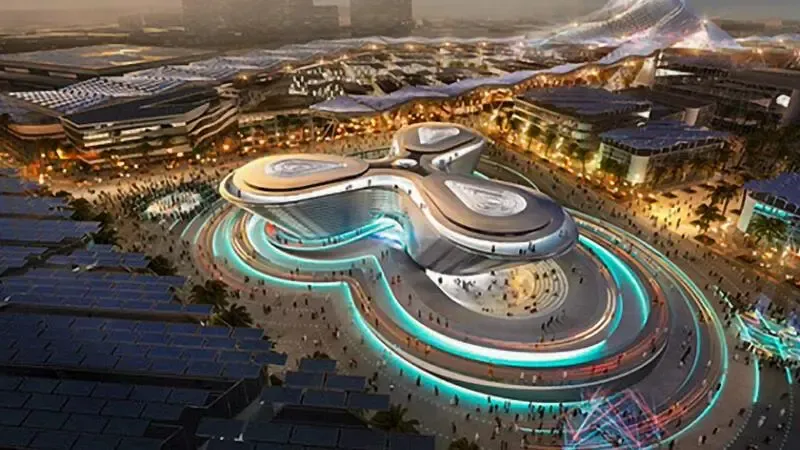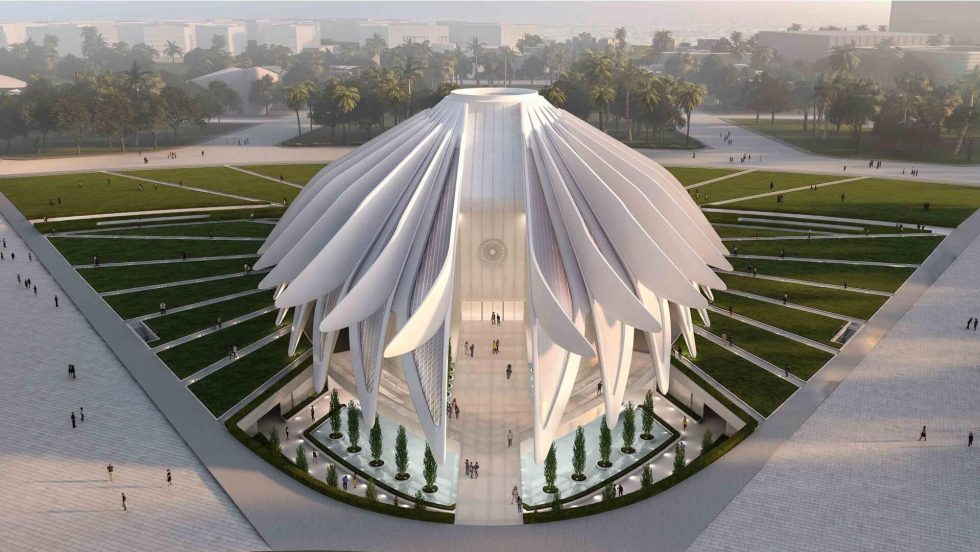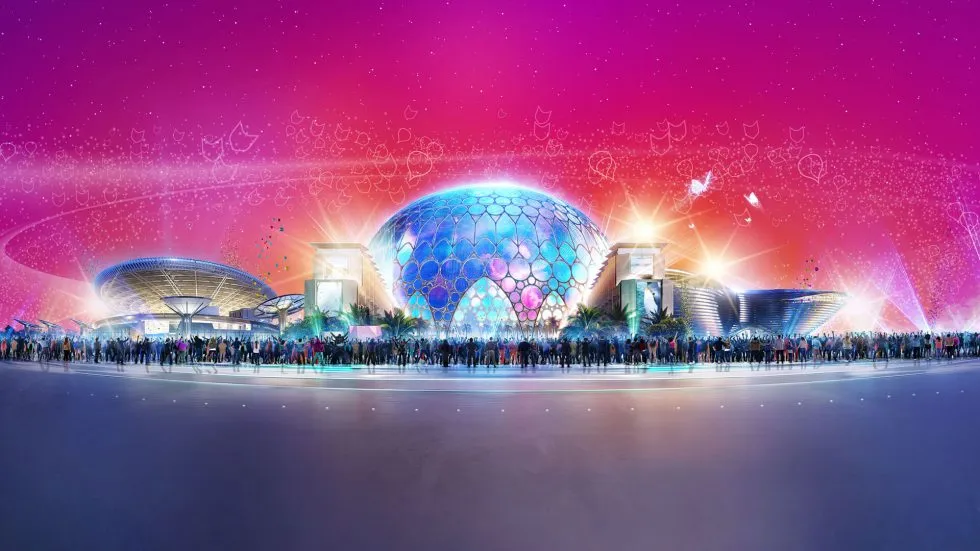 Travel guidelines for passengers "transiting" through Dubai:
All transit passengers must complete all the requirements for their final destination. Transit passengers from Bangladesh, India, Nigeria, Pakistan, Sri Lanka, South Africa, Uganda, Vietnam and Zambia must present a negative PCR test certificate taken not more than 72 hours before their departure:
Transit passengers from these countries with a transit time of more than 10 hours must also present a rapid Covid-19 test report conducted at the departure airport within six hours of departure.
All other transit passengers do not require to present this certificate unless it is mandatory by their final destination.
RT-PCR Test Exemptions:
All UAE nationals are exempted from taking a Covid‑19 PCR test before departing for Dubai.
This is also applicable for:

Passengers accompanying the 1st degree UAE national's relative, or their domestic workers.
Domestic workers accompanying a UAE national sponsor.

Children under the age of 12 and passengers who have a moderate or severe disability are exempted from taking a PCR test.

Moderate or severe disability includes neurological disorders and intellectual disabilities. For example, Acute spinal cord injury, Alzheimer's disease, Amyotrophic lateral sclerosis (ALS), Ataxia, Autism spectrum, Bell's palsy, Brain tumours, Cerebral aneurysm, Cerebral palsy, Down Syndrome, Epilepsy and seizures. (Source)
All other passengers, including those who are visually impaired, hearing impaired or physically challenged must hold a negative COVID‑19 RT‑PCR test certificate as required.
Guidelines for Passengers "Departing" from Dubai:
Passengers will need to present a Negative PCR test only if it is mandatory by the country they are travelling to. Kindly check the requirements of the country you are travelling to, as the travel regulations change frequently.
What are the Covid –19 travel restrictions in UAE?
Covid-19 Testing Requirements: PCR test taken 48 hours before travel.
Do children need to be tested? Children below 12 years are exempted from pre-departure testing.
Vaccination Requirements: The vaccines approved in UAE are: Sinopharm, Oxford/AstraZeneca, i.e Covishield, Pfizer/BioNTech, Sputnik V, Moderna.
Please visit the Ministry of Public Health website for update on Covid-19 restrictions before you travel to Dubai.
You need to know the Travel requirements for PCR testing and entry of the destination country you're planning to travel to. Finding a local lab or pharmacy or relevant healthcare center for tests can be stressful and time-consuming. You can book your PCR test in advance by filling in the form or Call/WhatsApp Us at +91 9819080018 or e-mail us at support@healthatmos.com. No matter where you are in the world, you can book your test with a click of a button and get your sample collected at your residence. Have a safe trip! 
Frequently Asked Questions:
All passengers travelling to Dubai from France, Germany, Spain, or Switzerland between 31 October 2021 and 21 November 2021 will be accepted for travel provided they present a negative PCR test certificate taken not more than 72 hours before departure.
or
They must provide proof of vaccination administered in France, Germany, Spain, Switzerland or the United Arab Emirates.
All passengers travelling to Dubai from the UK must hold a negative PCR test certificate taken not more than 72 hours before departure.