Travel Guidelines for Passengers "Arriving" in Zambia:  
The non-vaccinated must present a PCR test before their travel to Zambia. 
If you are fully vaccinated,

then you

will not be required to present a COVID‑19 test.

 

If you are not vaccinated or partially vaccinated against Covid-19

, must present a negative PCR test taken within 72 hours before departure to Zambia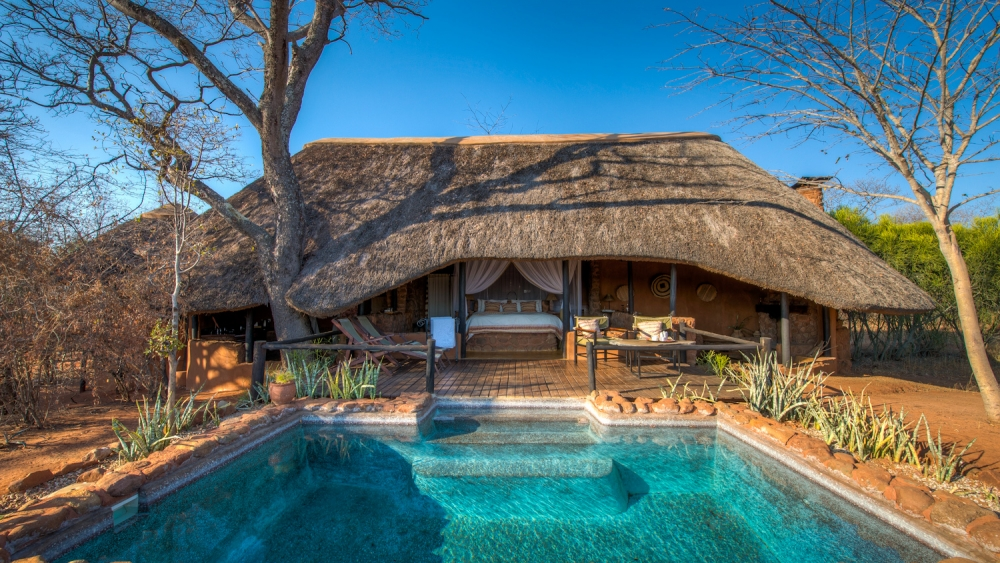 PRE-DEPARTURE PCR TEST
Time for Test Result: within 24 hours
Required for: Pre-departure test, For Business Travel, For Medical, For MICE events or Group Bookings, For Training & Conferences.
Includes free fit-to-fly travel certificate
ON-ARRIVAL PCR TEST
Time for Test Result: within 24 hours
Required for: Post arrival test for Vaccinated and unvaccinated arrivals.
Includes free fit-to-fly travel certificate
RAPID ANTIGEN TEST
Time for Test Result: within 3 - 6 hours
Accepted for: Employment and Social gatherings
International Travel includes a free travel certificate
What are the Covid –19 travel requirements in Zambia?  
Passenger Locator form: All Travellers must fill in the Travel Certificate from the Ministry of Health before their departure to Zambia.   
Covid-19 Testing Requirements: Non-vaccinated travelers must take a PCR test within 72 hours prior to departure. 
Do children need to be tested? Children under 5 years are exempted from pre-departure testing.   
Vaccination Requirements: The vaccines approved in Zambia are: Pfizer-BioNTech, Moderna, and Johnson & Johnson.   
Please visit the Ministry of Public Health website for update on Covid-19 restrictions before you travel to Australia.
You need to know the Travel requirements for PCR testing and entry of the destination country you're planning to travel to. Finding a local lab or pharmacy or relevant healthcare center for tests can be stressful and time-consuming. You can book your PCR test in advance by filling the form or Call/WhatsApp Us at +91 9819080018 or e-mail us at support@healthatmos.com. No matter where you are in the world, you can book your test with a click of a button and get your sample collected at your residence. Have a safe trip!