Travel Guidelines for Passengers "Arriving" Kuwait:
All Travelers aged six and above must present a negative PCR test taken within 72 hours before your travel to Kuwait.
"All passengers arriving in Kuwait must install the Kuwait Mobile ID, Immune App or Shlonik app and must update all the required information on Kuwait Mosafer Platform preferably 3‑4 days prior to your arrival at Kuwait. But passengers registered under the Belsalamah platform, are not required to register themselves on the Kuwait Mosafer or Shlonik App. (Source)"
Important note: All Kuwaiti citizens travelling from Kuwait must have active medical insurance to cover treatment abroad in case of injuries or accidents.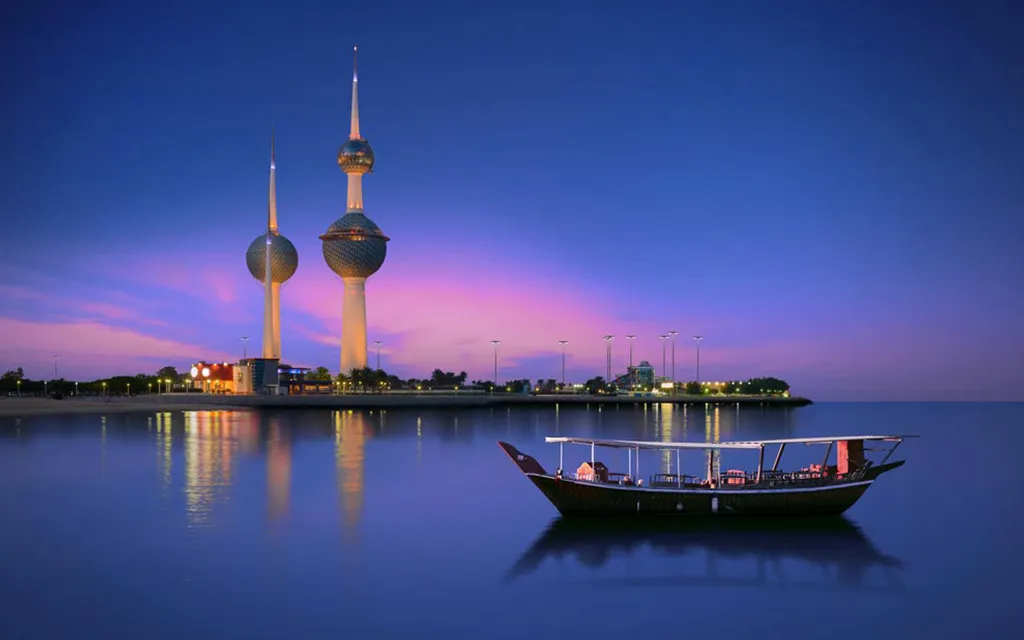 COVID-19 PCR TEST
Time for Test Result: within 24 hours Required for: International Travel includes a free travel certificate
RAPID ANTIGEN TEST
Time for Test Result: within 3 - 6 hours Accepted for: Employment and Domestic Travel
Includes supervision of a Doctor
What are the Covid –19 travel restrictions in Kuwait?
The Vaccination requirements: Non-Kuwaiti residents are allowed entry into Kuwait provided they are fully vaccinated with two doses of the Pfizer, AstraZeneca, or Moderna vaccines or one dose of the Johnson and Johnson vaccine.
Tourist Entry: Partially Allowed
Testing: Negative PCR test results are required 72 hours before you arrive in Kuwait.
Quarantine Required: Yes
Quarantine Details: 14 days Self-quarantine is required for all countries.
Lockdown in Effect: Partial
Events: Banned
Transport: Operational with restrictions
Shopping: Open
Restaurants and Bars: Open with restrictions
Please visit the Kuwait embassy website for update on Covid-19 restrictions before you travel to Kuwait.
You need to know the Travel requirements for PCR testing and entry of the destination country you're planning to travel to. Finding a local lab or pharmacy or relevant healthcare center for tests can be stressful and time-consuming. You can book your PCR test in advance by filling in the form or Call/WhatsApp Us at +91 9819080018 or e-mail us at support@healthatmos.com. No matter where you are in the world, you can book your test with a click of a button and get your sample collected at your residence. Have a safe trip! 
Frequently Asked Questions