Travel Guidelines for Passengers "Arriving" in Kenya:
All Travellers must present proof of vaccination and a negative PCR test taken 72 hours before your travel to Kenya.
Any person who tests positive will need to undergo a 10-day quarantine at a designated hotel and citizens and residents will undergo quarantine at their residence. A PCR test will be taken at the end of this period and those testing negative will be released from quarantine.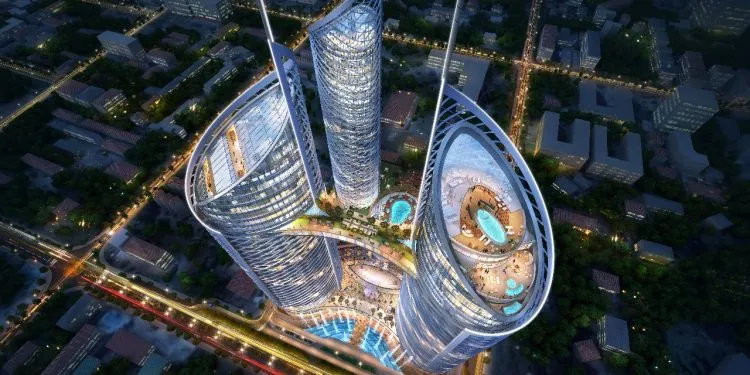 Travel Update:
All travellers originating their travel or transiting through the following countries will be required to undergo a free arrival rapid antigen test at the point of entry.
Africa
Botswana
Zimbabwe
Malawi
Eswatini
Lesotho
Namibia
Mozambique
Zambia
Malawi 
Ghana
Nigeria
14‑days quarantine is mandatory for Travellers arriving from certain countries as determined by the Ministry of Health. Travellers arriving from countries that are not on the exempted list are expected to provide evidence of their booking for the quarantine locations 24 hours before boarding.
PRE-DEPARTURE PCR TEST
Time for Test Result: within 24 hours
Required for: Pre-departure test, For Business Travel, For Medical, For MICE events or Group Bookings, For Training & Conferences.
Includes free fit-to-fly travel certificate
ON-ARRIVAL PCR TEST
Time for Test Result: within 24 hours
Required for: Post arrival test for Vaccinated and unvaccinated arrivals.
Includes free fit-to-fly travel certificate
RAPID ANTIGEN TEST
Time for Test Result: within 3 - 6 hours
Accepted for: Employment and Social gatherings
International Travel includes a free travel certificate
What are the Covid –19 travel requirements in Kenya?
Passenger Locator form: All Travellers must fill out the locator form online before travel and then submit their daily health information to "jitenge" platform for 14 consecutive days.
Covid-19 Testing Requirements: PCR test taken 72 hours before travel.
Do children need to be tested? Children below 5 years are exempted from pre-departure testing.
Vaccination Requirements: The vaccines approved in Kenya are: Pfizer-BioNTech, Moderna, and Johnson & Johnson / Janssen COVID-19 vaccines.
* Children below 18 years are exempted from vaccination requirements.
Please visit the Ministry of Public Health website for update on Covid-19 restrictions before you travel to Kenya.
You need to know the Travel requirements for PCR testing and entry of the destination country you're planning to travel to. Finding a local lab or pharmacy or relevant healthcare center for tests can be stressful and time-consuming. You can book your PCR test in advance by filling in the form or Call/WhatsApp Us at +91 9819080018 or e-mail us at support@healthatmos.com. No matter where you are in the world, you can book your test with a click of a button and get your sample collected at your residence. Have a safe trip!