Travel Guidelines for passengers arriving in Egypt:
All Travellers must present a negative PCR test 72 hours before your travel to Egypt.
An exception is made for passengers travelling from (Japan, China, Thailand, North America, South America, Canada, London (Heathrow), Rome, Paris, Frankfurt, New Zealand, Australia, and South Korea) PCR test must be 96 hours before departure time.               
Children under six years of age are exempted from the PCR test.
Important Note: Passengers who do not have a stamp or a QR code on their PCR test certificate will be deported back to their point of origin. NAAT COVID tests are not accepted.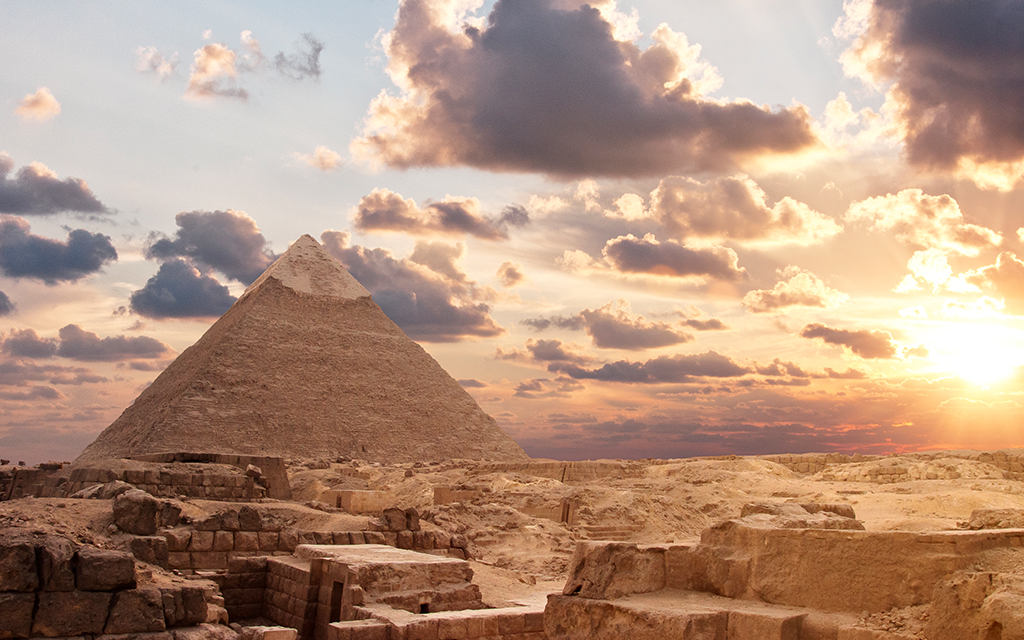 COVID-19 PCR TEST
Time for Test Result: within 24 hours Required for: International Travel includes a free travel certificate
RAPID ANTIGEN TEST
Time for Test Result: within 3 - 6 hours Accepted for: Employment and Domestic Travel
Includes supervision of a Doctor
What are the travel restrictions in Egypt?
Vaccination Requirements: The vaccinations approved in Egypt are: AstraZeneca, Janssen, Moderna, Pfizer. BioNTech, Sinopharm, Sinovac, and Sputnik V.
Testing: Negative PCR test is required 72 hours before arriving in Egypt.
Lockdown in Effect: No
Events: Partially Allowed
Transport: Operational
Shopping: Open
Restaurants and Bars: Open with restrictions
Please visit the Ministry of Public Health website for update on Covid-19 restrictions before you travel to Egypt.
You need to know the Travel requirements for PCR testing and entry of the destination country you're planning to travel to. Finding a local lab or pharmacy or relevant healthcare center for tests can be stressful and time-consuming. You can book your PCR test in advance by filling in the form or Call/WhatsApp Us at +91 9819080018 or e-mail us at support@healthatmos.com. No matter where you are in the world, you can book your test with a click of a button and get your sample collected at your residence. Have a safe trip! 
Frequently Asked Questions