Prebook Rapid PCR Test at Mumbai Airport to skip a Long Waiting Line before your flight to Dubai
Yes, this is possible if you pre-book with Health Atmos! 
PRE-BOOK YOUR RAPID PCR TEST AT MUMBAI INTERNATIONAL AIRPORT
Time for Test Result: within 30 minutes
Required for: International Travel to UAE and Gulf countries
Passengers at Mumbai's Chhatrapati Shivaji Maharaj International Airport (CSIMA) will now be able to avail the Rapid Covid-19 Test report within 30 minutes. We can help you pre-book PCR Test at Mumbai airport which is available for 24 hours for all international flyers travelling / transiting from Dubai & other Gulf countries. These mandatory tests are as per the destination country's travel requirements for passengers going to or via UAE countries. This test is compulsory in addition to the negative PCR report taken within 48 hours of travel. These tests are conducted by ICMR and NABL approved laboratories at the airport.
Travel Guideline by the UAE G

overnment:
Passengers travelling to UAE are required to carry –
A negative RT-PCR test done within 48 hrs of departure,
A Rapid RT-PCR test result done at the departure airport within six hours of departure.
Mumbai Airport – CSMIA has allocated a dedicated entrance gate – Gate 8 for all Dubai & UAE-bound passengers departing from CSMIA & a dedicated area for Rapid RT-PCR testing inside the terminal.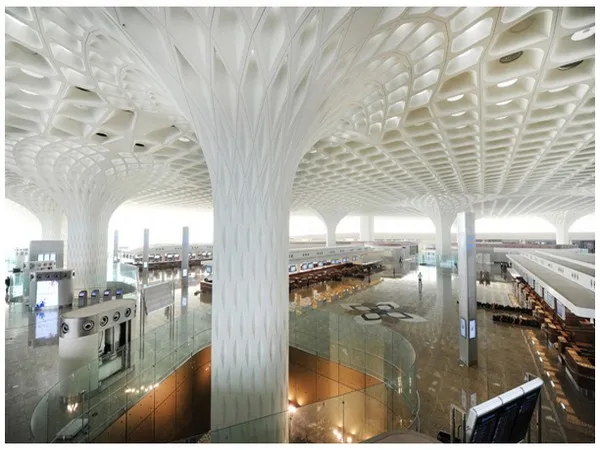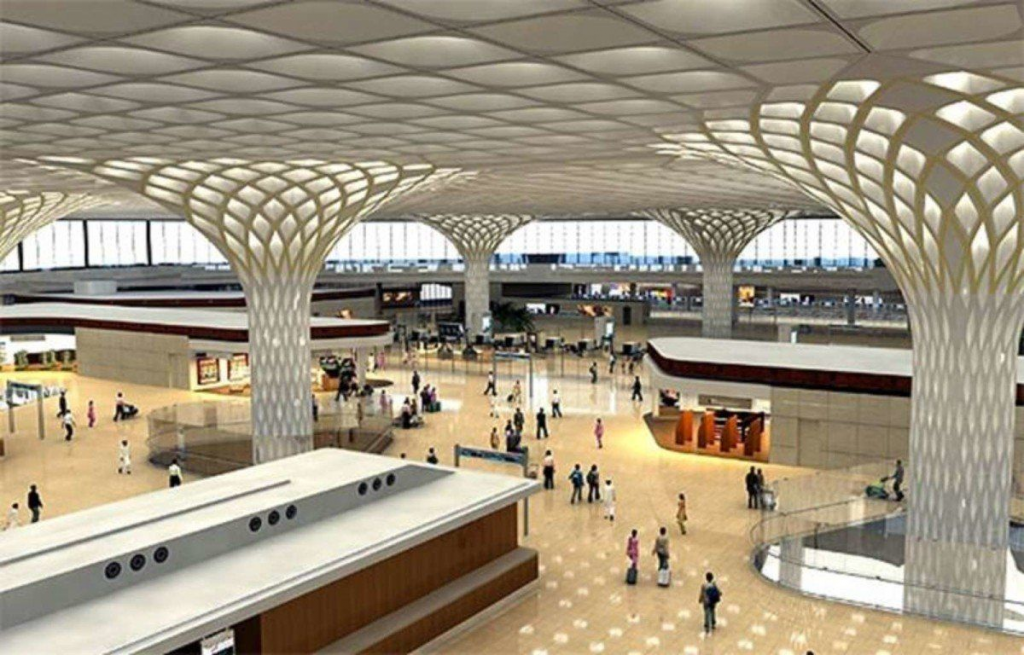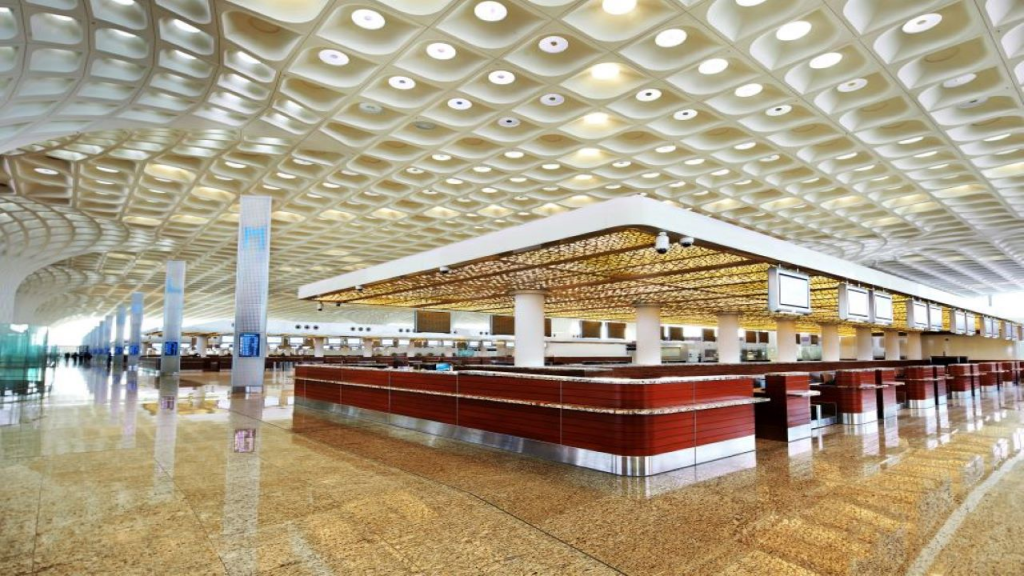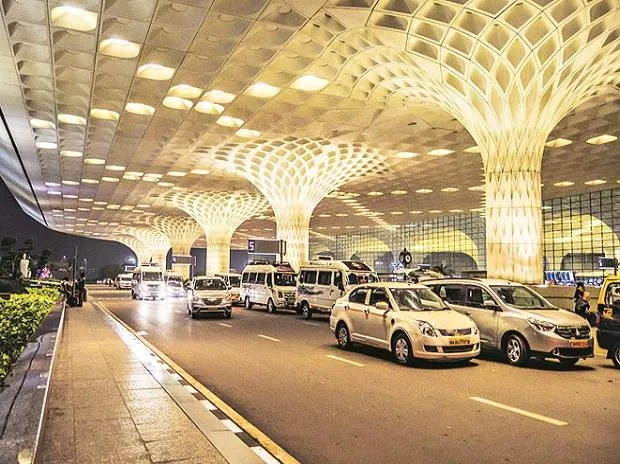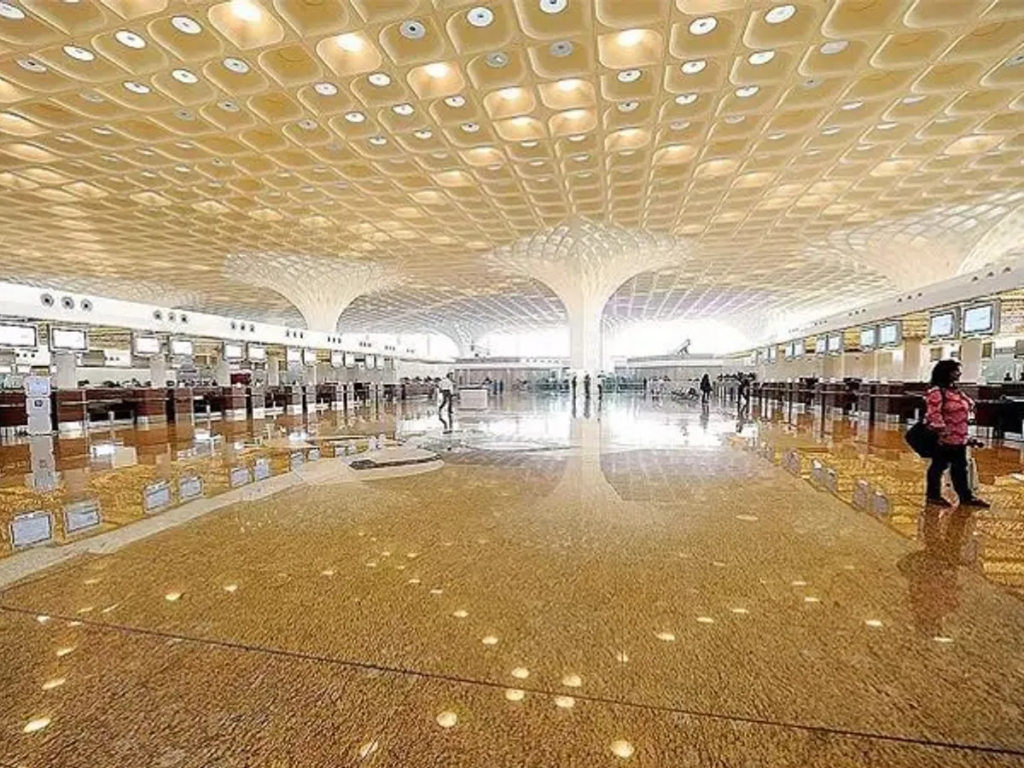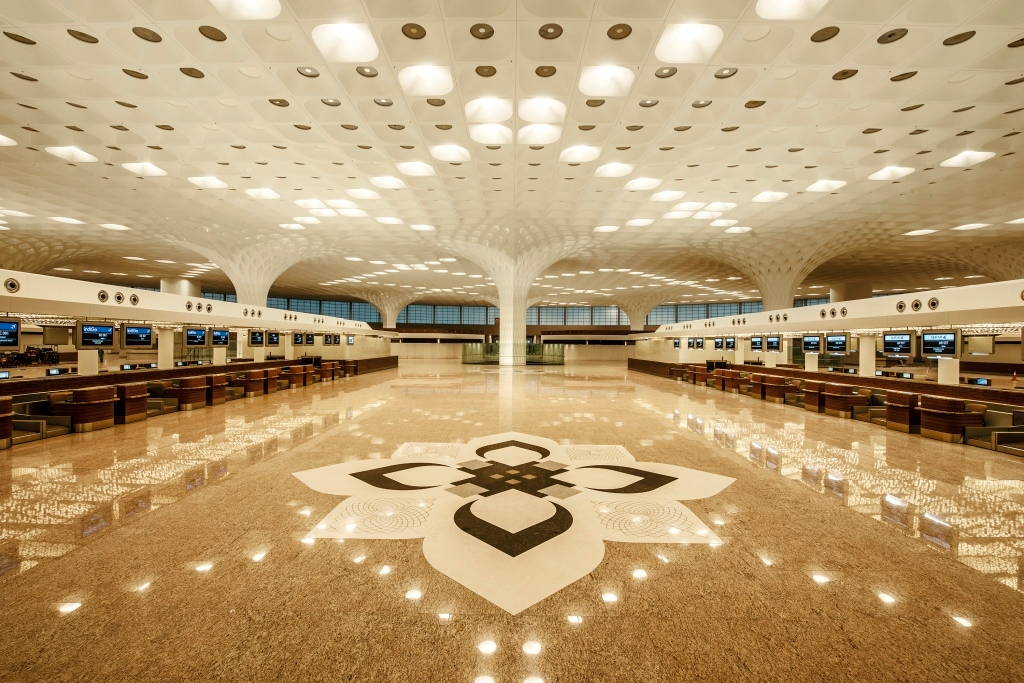 Express Counters at Mumbai Airport:
Mumbai is the first airport to implement the Express Test method, in compliance with the Indian Council of Medical Research (ICMR), which is aimed at providing quick and accurate diagnoses to passengers.
How to Book Test in advance at Mumbai Airport?
You can simply follow 4 easy steps to book Rapid PCR Test at Mumbai Airport:
You can pre-book by calling +919819080018 or emailing at connect@healthatmos.com
Once you pre-book with Health Atmos, a unique code will be provided which you can show at the Arrival gate.
Once you reach Mumbai airport, we will provide you the contact number of the coordinating person from the Lab for your VIP access.
You will be contacted for the Rapid PCR test accordingly. Passengers can remain at the waiting lounge where food and beverage arrangements will be made, once the test samples are collected.
As per the guidelines set by the CSIMA, those testing negative will be allowed to continue their journey, whereas those testing positive will be sent to institutional quarantine in Mumbai.
Passengers can make an online booking for testing or email us at connect@healthatmos.com or WhatsApp at +919819080018.Pre